Regular price
Sale price
$68.00 USD
Unit price
per
Sale
Sold out
Experience the profound connection to all sentient beings with our Handmade Spider Vein Jasper Mala Bracelet. Crafted with care, this unique piece serves as a reminder of the interconnectedness we share in the universe. Spider Vein Jasper aligns us with universal energy and processes, fostering a deep sense of connection with others and promoting harmony within ourselves.
Key Features:
Spider Vein Jasper: Embrace the beauty and wisdom of Spider Vein Jasper. This mesmerizing gemstone symbolizes the intricate webs that connect all living beings. It invites us to recognize the unity of life and encourages empathy, compassion, and a sense of belonging. Allow its energy to remind you of the interconnectedness we share with every soul on this planet.
Universal Energy: Spider Vein Jasper connects us with the universal energy that flows through everything. It awakens our awareness of the oneness that exists and encourages us to align our actions with the greater good. Embrace the power of unity and experience a deeper sense of purpose and connection.
Promotes Harmony: By fostering a sense of connection with others, Spider Vein Jasper promotes harmony within ourselves. It encourages cooperation, understanding, and acceptance, allowing us to build meaningful relationships and navigate life with empathy and compassion.
Measurement Guide: To ensure the perfect fit, follow our simple measurement instructions:
Hold your arm with your hand relaxed and fingers gently outstretched.
With your other hand, wrap a soft measuring tape around your wrist where you would like to wear the bracelet.
Measure at a comfortable tension, without pulling it tight.
This measurement represents your wrist size. Select the appropriate bracelet size for a comfortable and secure fit.
Discover the power of interconnectedness and foster harmony with our Handmade Spider Vein Jasper Mala Bracelet. Let its energy remind you of the profound connection we share with all beings, promoting unity, empathy, and a sense of purpose.
Share
View full details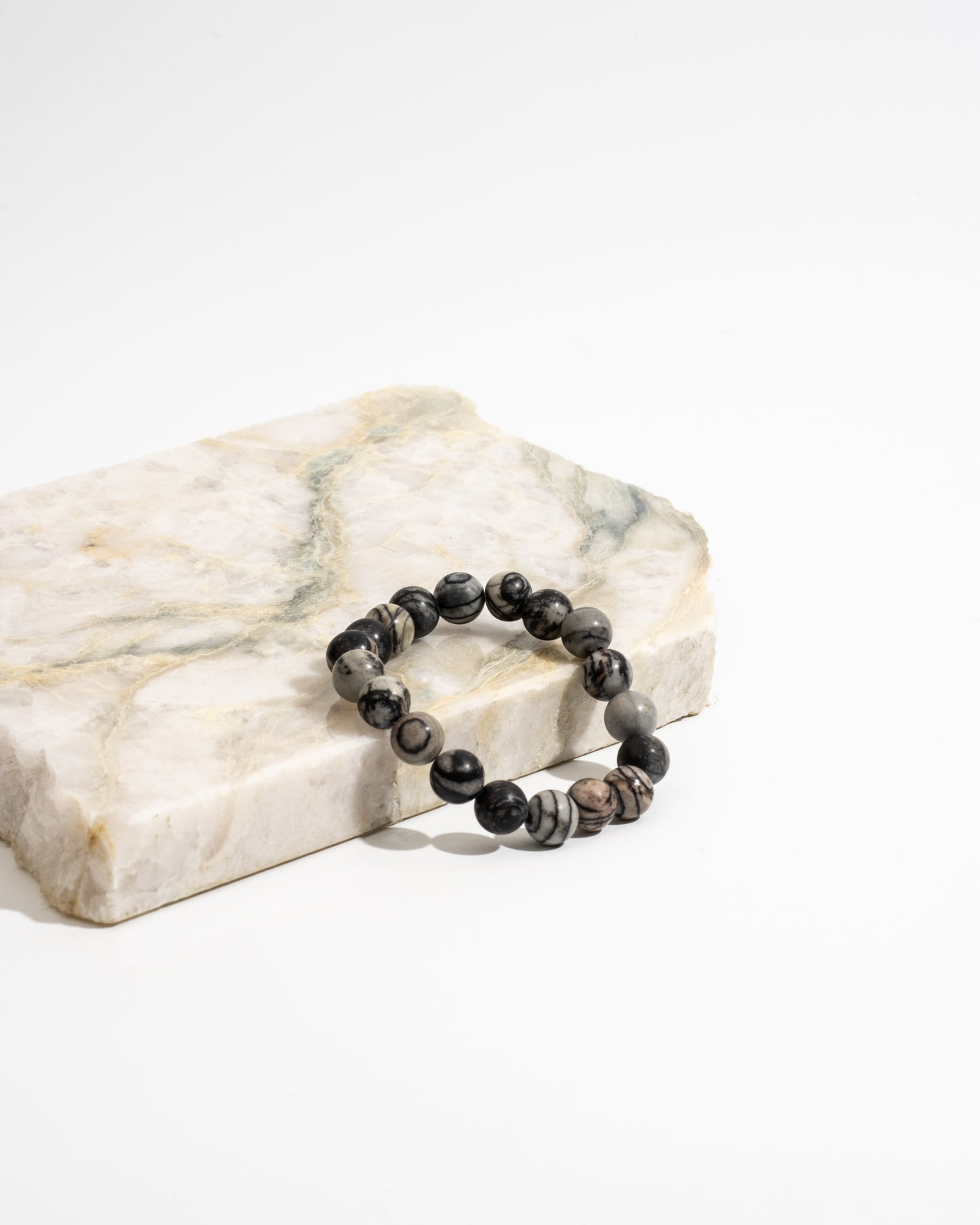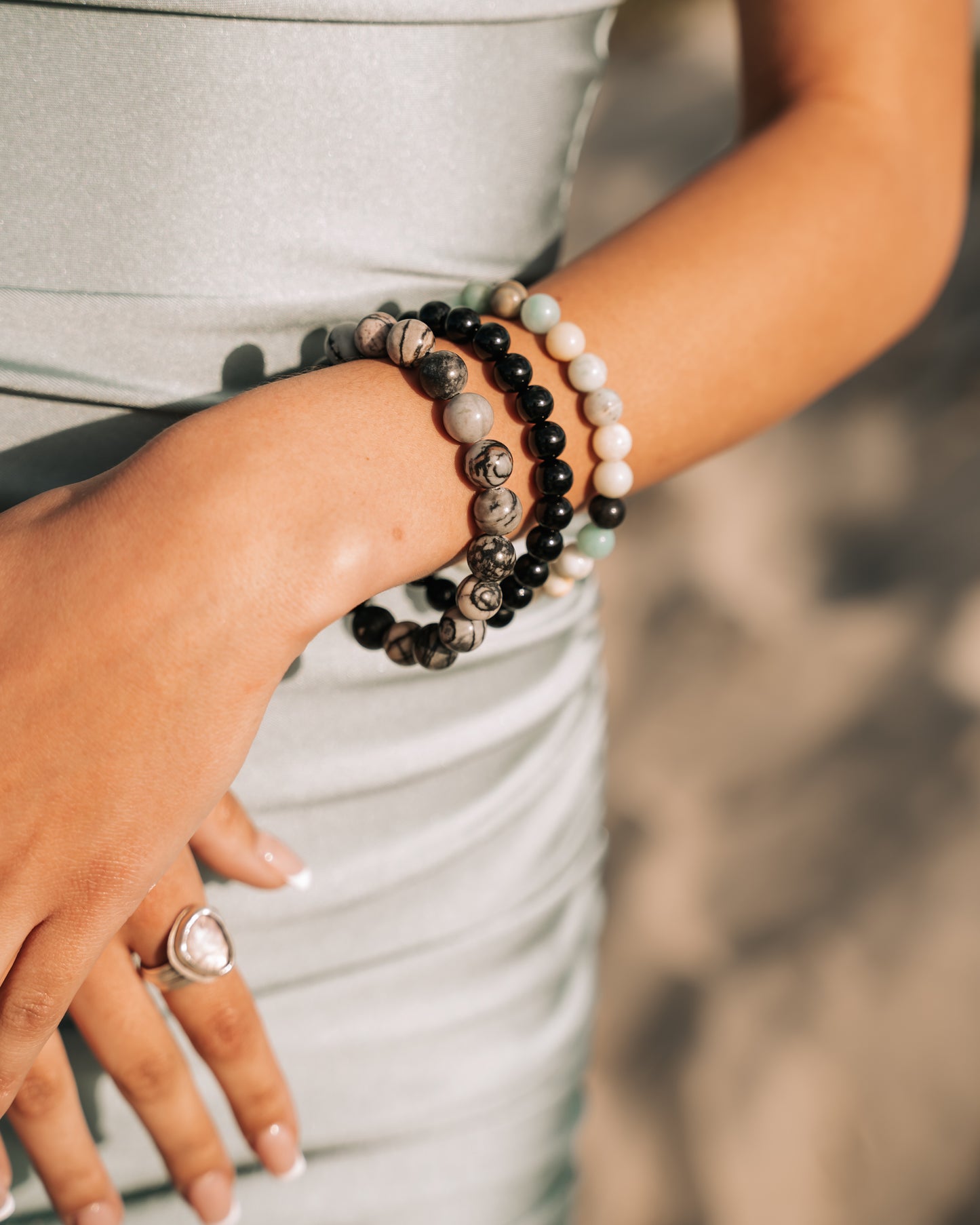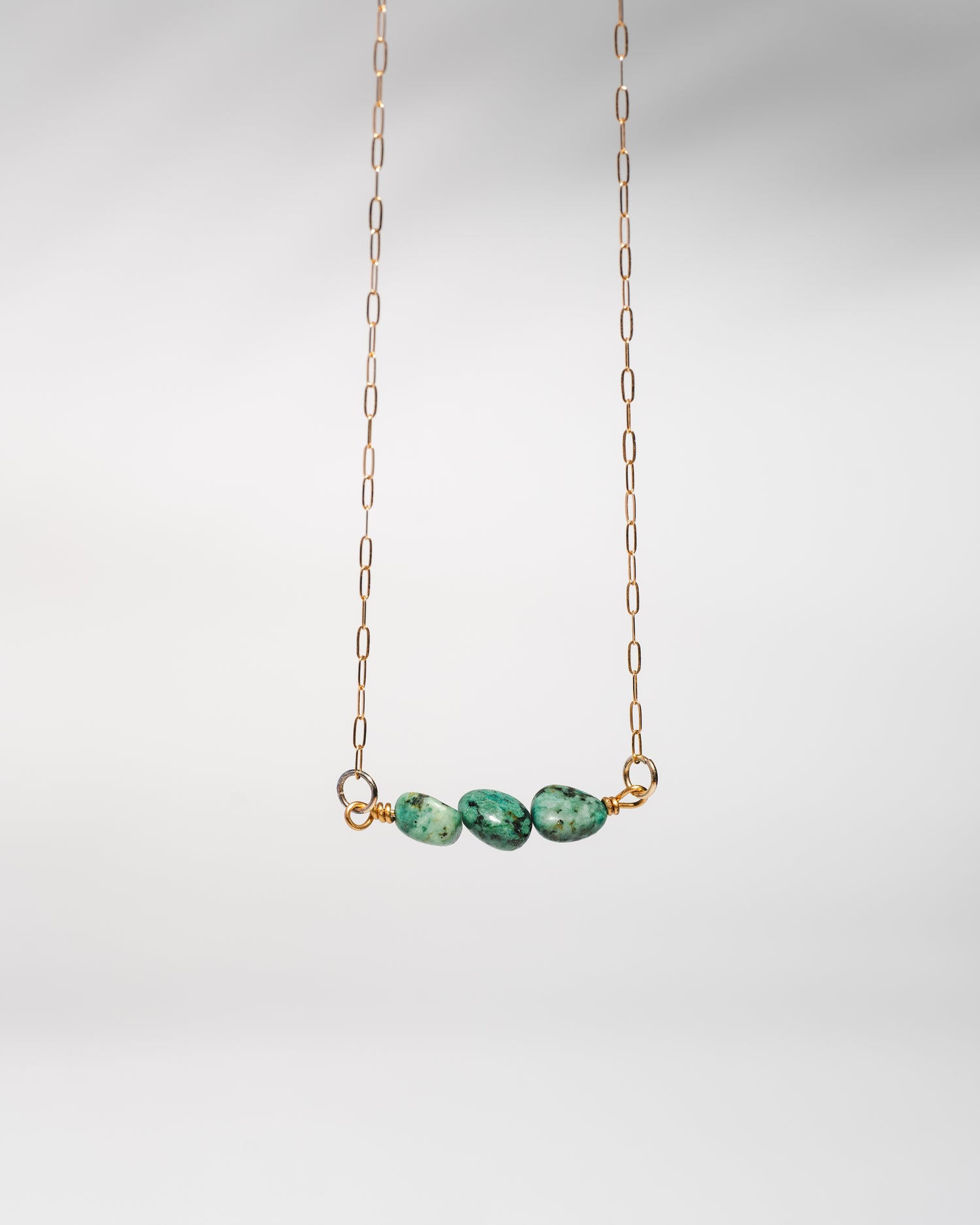 Lynn says...
The workmanship is par excellence . There is nothing anywhere to compare to the fine quality of the pieces from Think Unique.
Impactful shopping

Every purchase from Think Unique contributes to spreading mental health awareness, and mental health focused organizations.

Hassle-Free Exchanges

Unhappy with your order? We're happy to fix it! Please contact us within 5 business days of arrival and we will make it right for you.