Regular price
$105.00 USD
Sale price
$71.40 USD
Unit price
per
Sale
Sold out
Step into a realm of exquisite elegance and embrace the transformative energy of our Snowflake Obsidian Earrings on 14K Gold Ear Wires. Crafted with utmost care, these earrings are designed to captivate the hearts of sophisticated people seeking a harmonious balance in their lives. Adorned with the mesmerizing beauty of snowflake obsidian, they offer a holistic experience that aligns body, mind, and spirit.
Key Features:
Empowering Snowflake Obsidian: Snowflake obsidian, renowned for its balancing properties, harmonizes your body, mind, and spirit. It gently guides you towards recognizing and releasing negative thought patterns, empowering you to embrace a life of clarity and peace. Let the comforting energy of snowflake obsidian earrings nurture your soul and elevate your well-being.
Luxurious 14K Gold Ear Wires: These earrings feature 14K gold ear wires, symbolizing refined luxury and elegance. The warm glow of the gold beautifully complements the captivating black and white patterns of the snowflake obsidian stones, creating a stunning contrast that catches the eye and adds a touch of opulence to any ensemble.
Handcrafted Beauty: Meticulously handcrafted, these earrings embody the essence of artisanal craftsmanship. Experience the joy of wearing a truly unique piece that showcases your discerning taste and appreciation for the finer things in life.
Indulge in the luxurious beauty and metaphysical properties of our Snowflake Obsidian Earrings on 14K Gold Ear Wires. Elevate your style while embracing the empowering energy of snowflake obsidian, as it guides you towards a path of balance, clarity, and self-discovery.
Share
View full details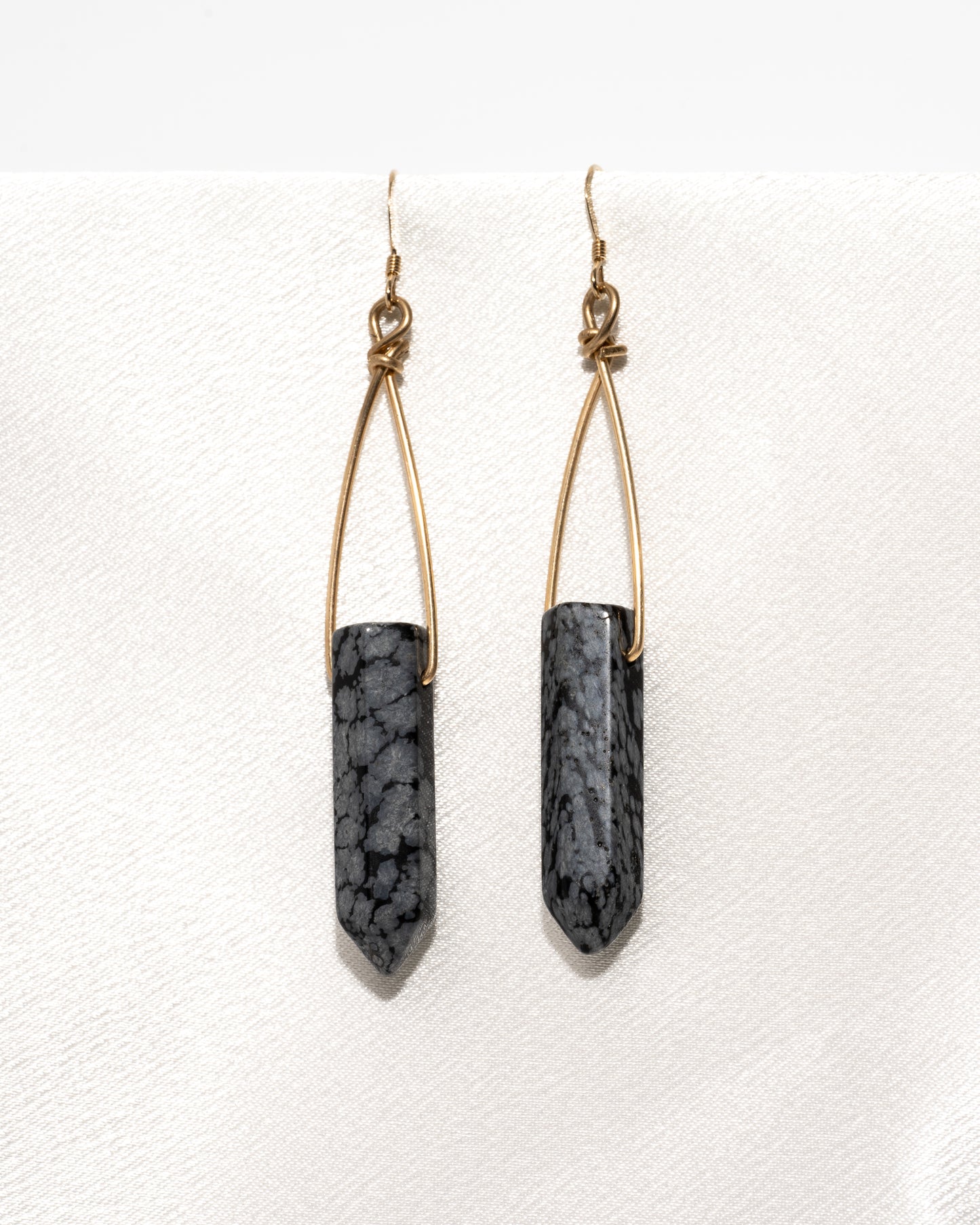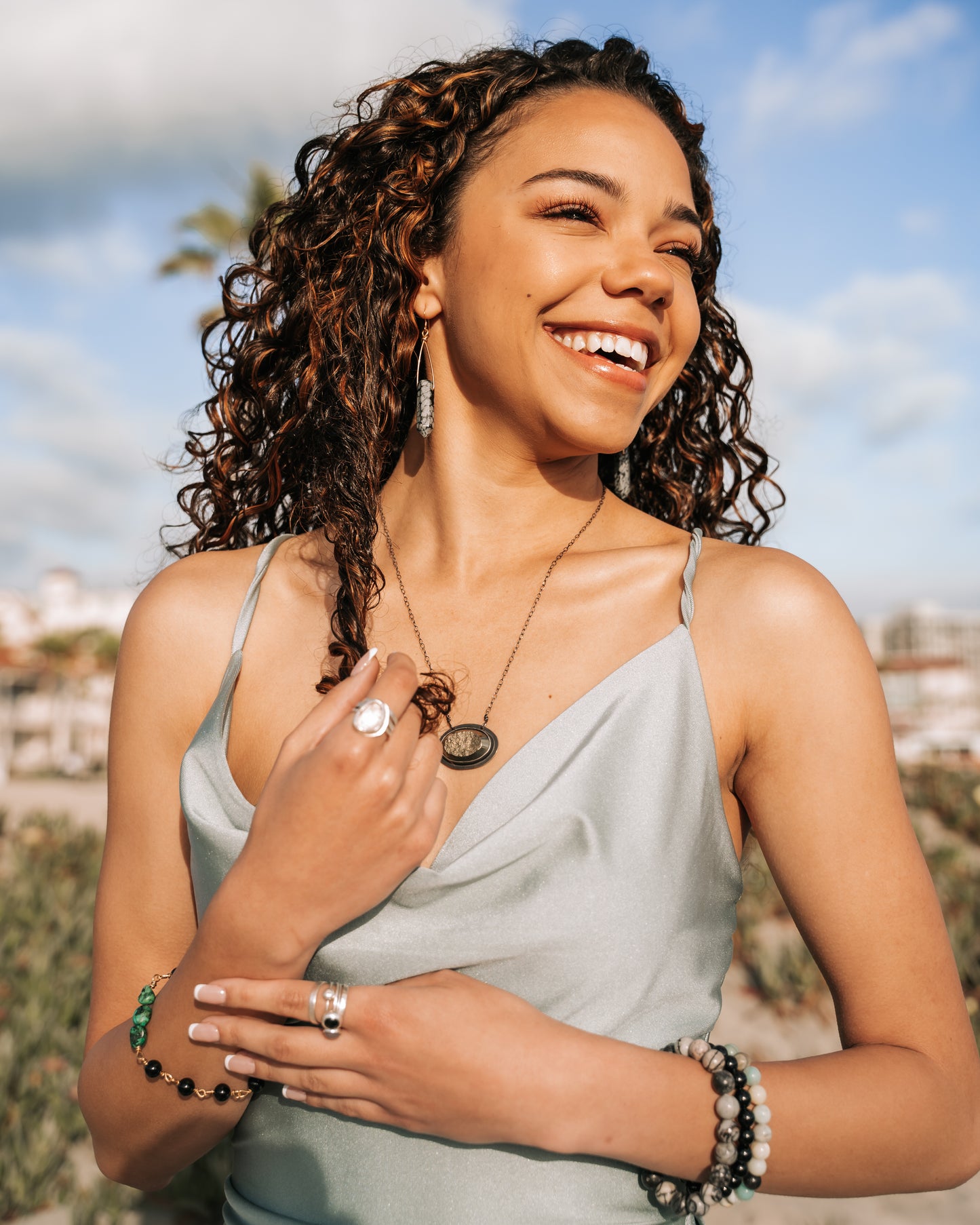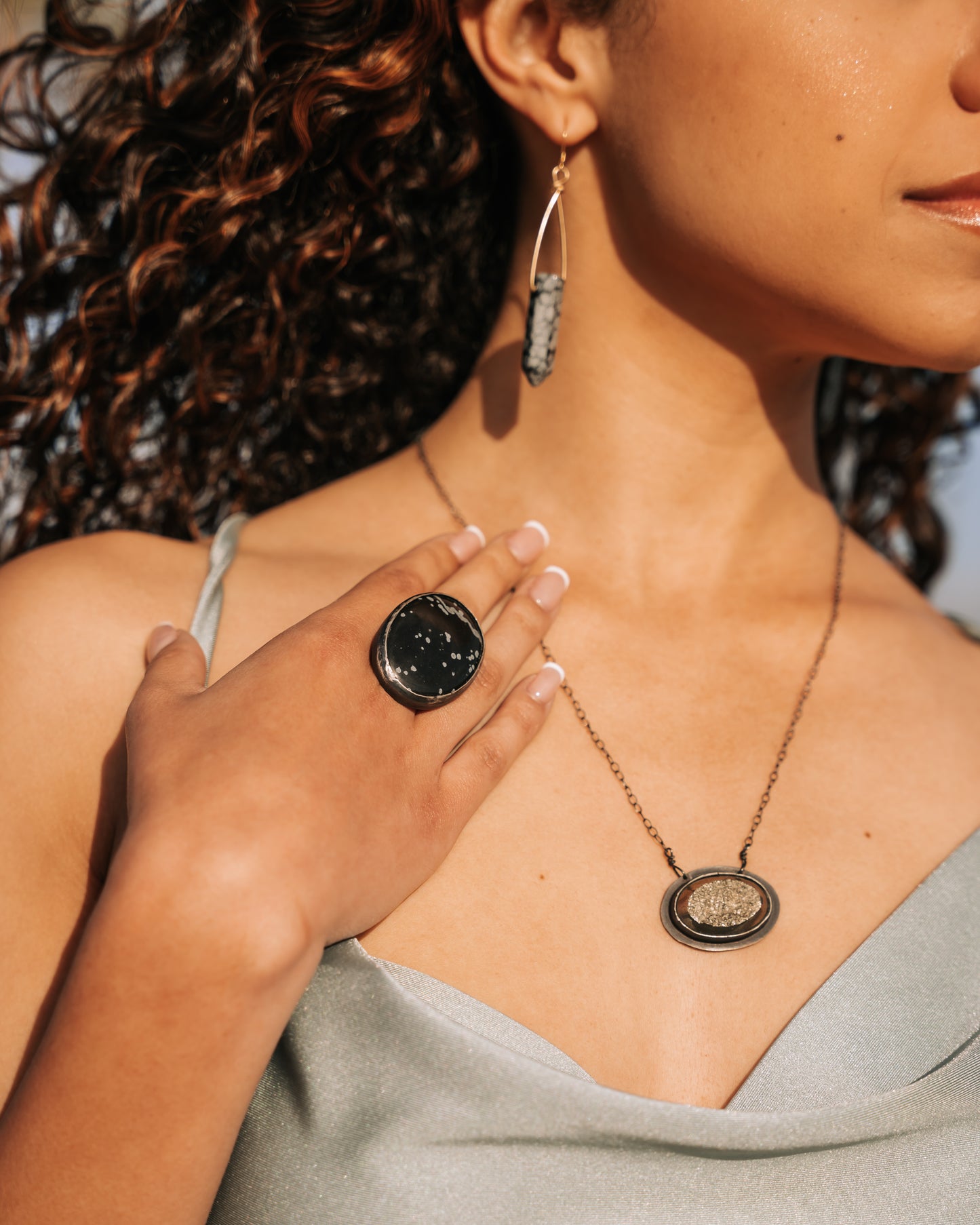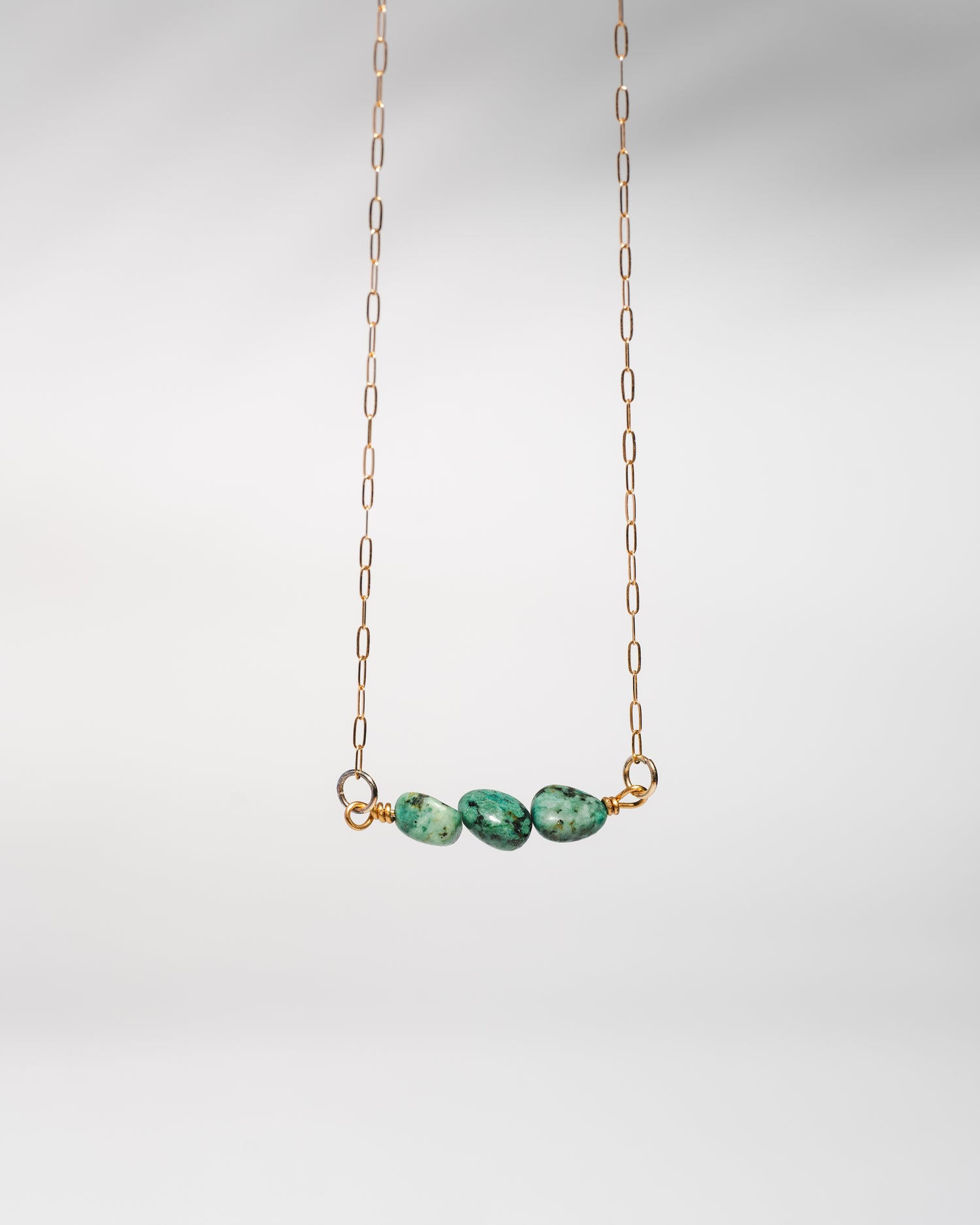 Lynn says...
The workmanship is par excellence . There is nothing anywhere to compare to the fine quality of the pieces from Think Unique.
Impactful shopping

Every purchase from Think Unique contributes to spreading mental health awareness, and mental health focused organizations.

Hassle-Free Exchanges

Unhappy with your order? We're happy to fix it! Please contact us within 5 business days of arrival and we will make it right for you.