Regular price
$128.00 USD
Sale price
$88.00 USD
Unit price
per
Sale
Sold out
Discover the mesmerizing allure of our One-of-a-Kind Handmade Sterling Silver Rutilated Quartz Ring. This exceptional piece showcases the natural beauty of rutilated quartz in a captivating design handcrafted with sterling silver. Embrace the exclusivity of this unique ring, which combines exquisite artistry with the energizing power of rutilated quartz.
Design: Our sterling silver ring features a mesmerizing rutilated quartz gemstone that steals the spotlight. This particular piece is truly one-of-a-kind, with a design that cannot be replicated. The transparent quartz with its enchanting golden or silver rutile inclusions is elegantly framed in sterling silver, creating a stunning and distinctive statement piece.
Materials: This ring is meticulously handcrafted using high-quality sterling silver, renowned for its brilliance and durability. The rutilated quartz gemstone is carefully selected for its exceptional clarity and captivating needle-like rutile inclusions. The combination of sterling silver and rutilated quartz results in a harmonious blend of luxurious style and powerful energy.
Energizing Power of Rutilated Quartz: Rutilated quartz is a gemstone known for its captivating beauty and energizing properties. The golden or silver rutile inclusions within the quartz are believed to amplify intentions, promote clarity of thought, and inspire creativity. Wearing our one-of-a-kind handmade sterling silver rutilated quartz ring allows you to harness the positive energies of this unique gemstone and elevate your spiritual journey.
Share
View full details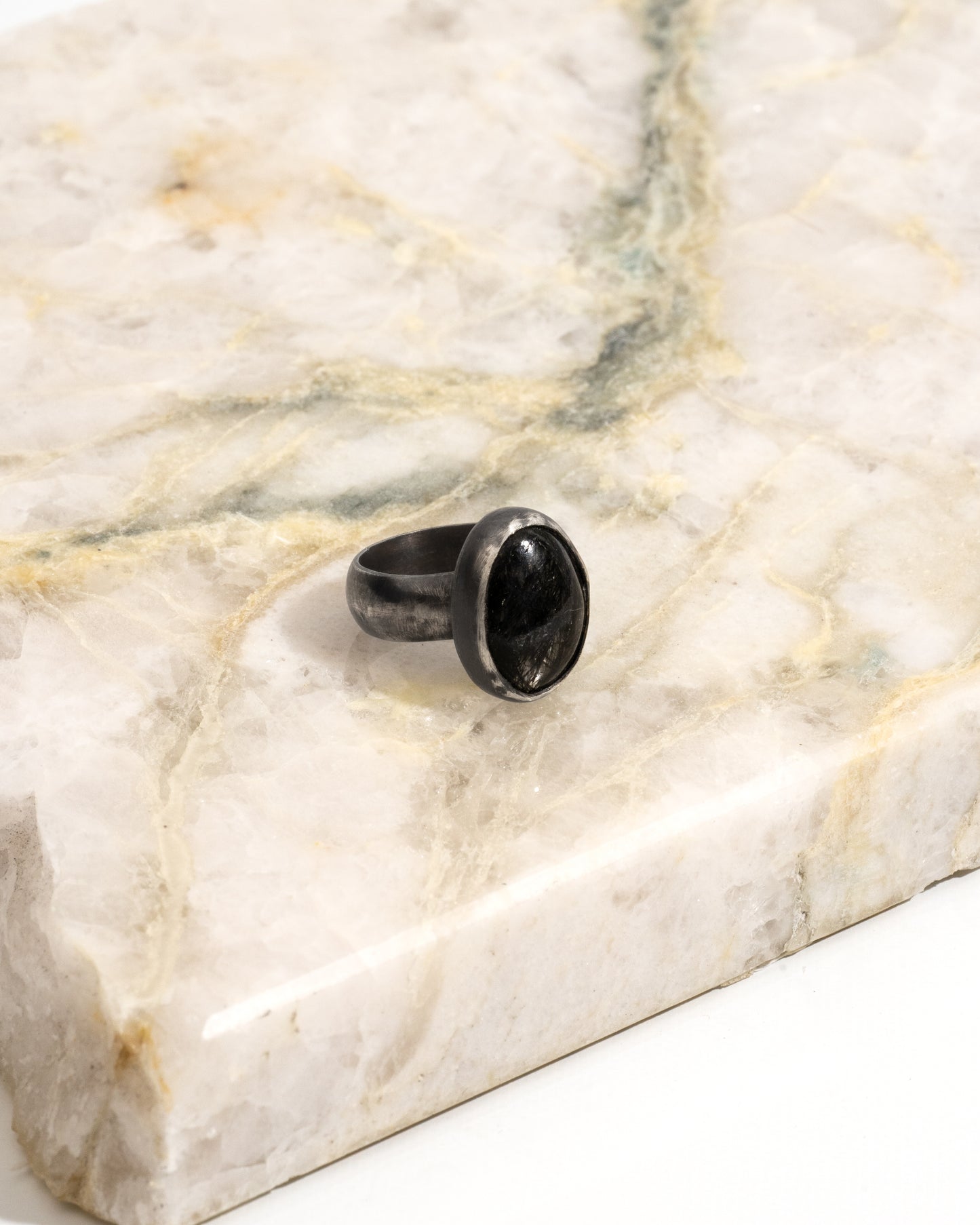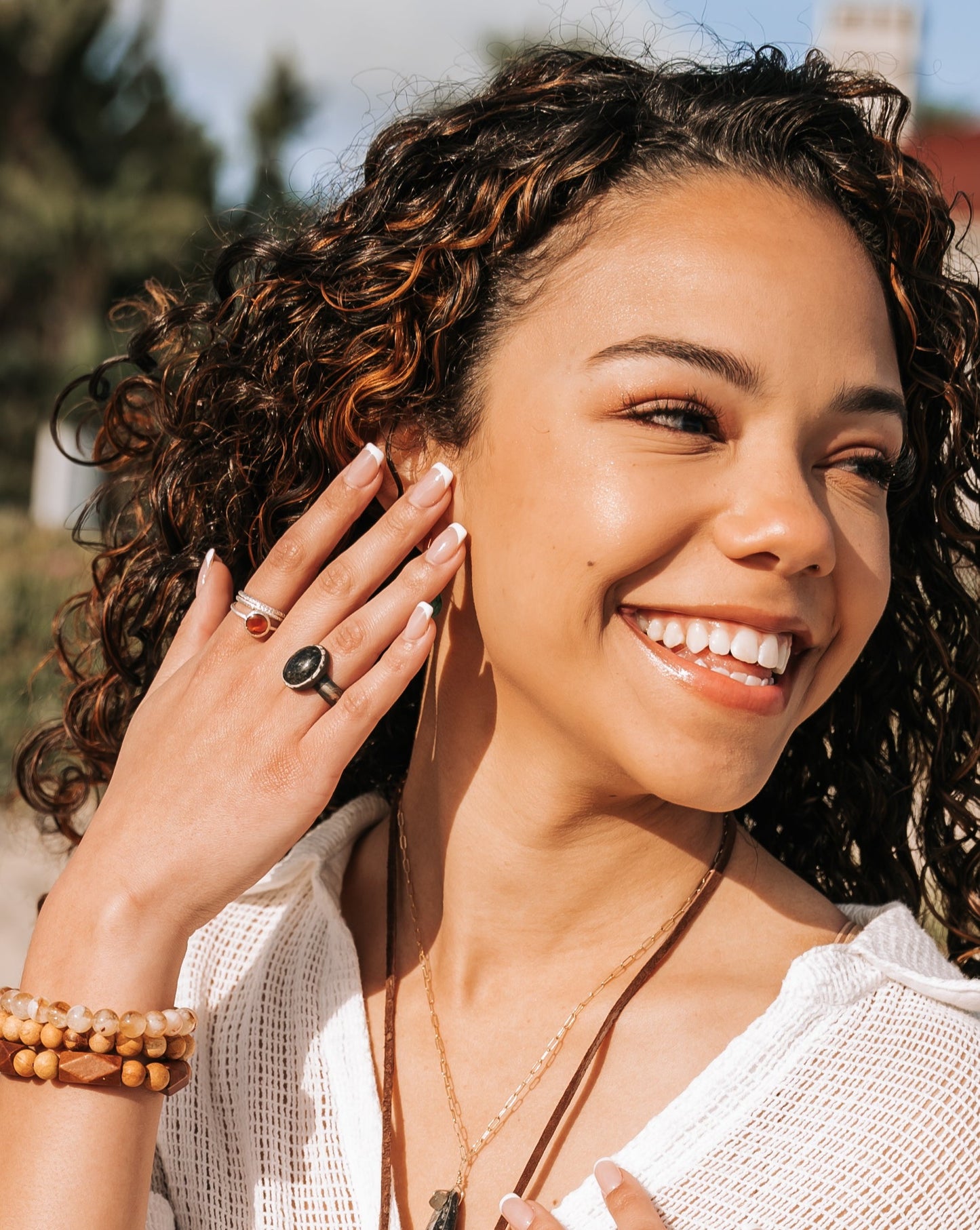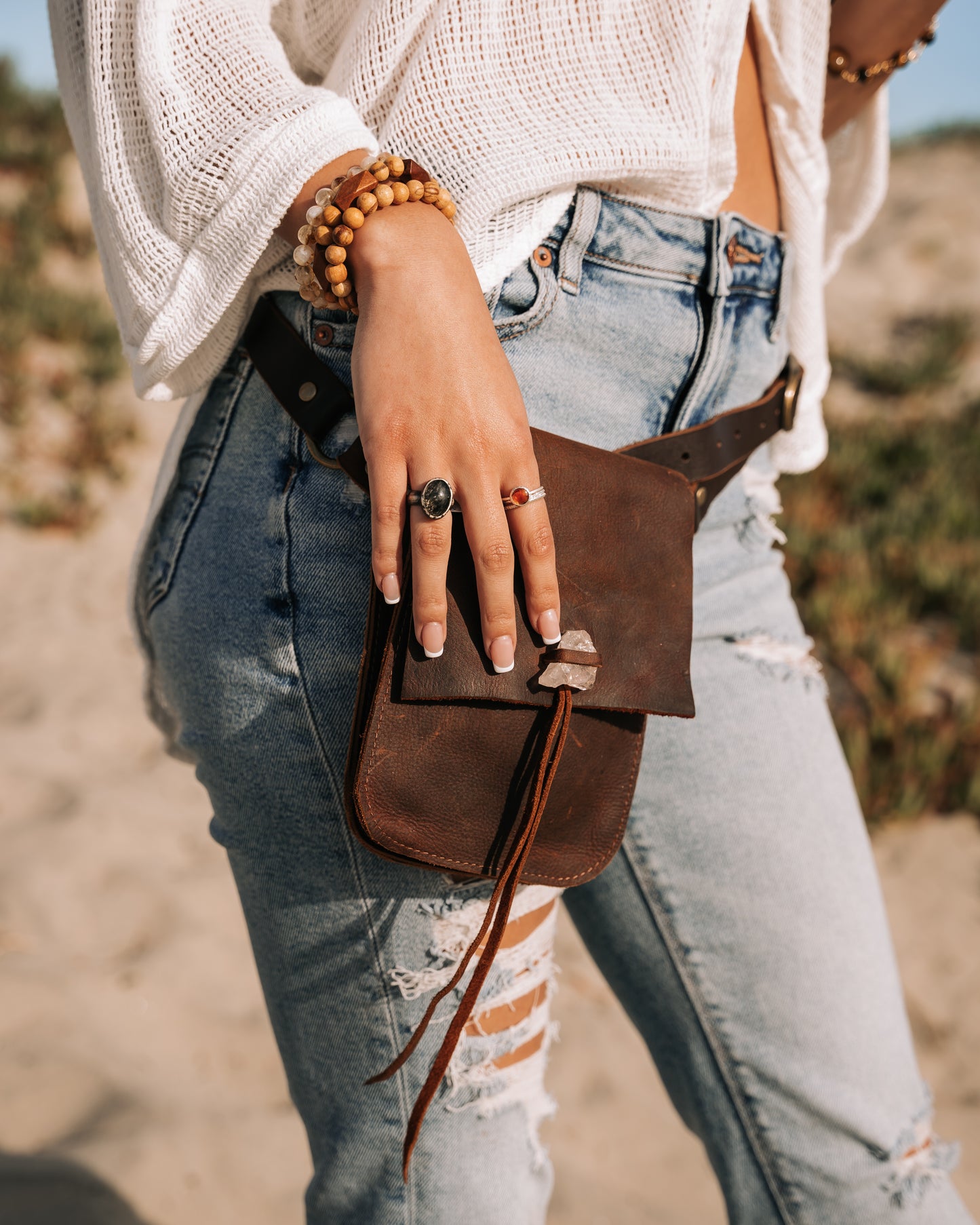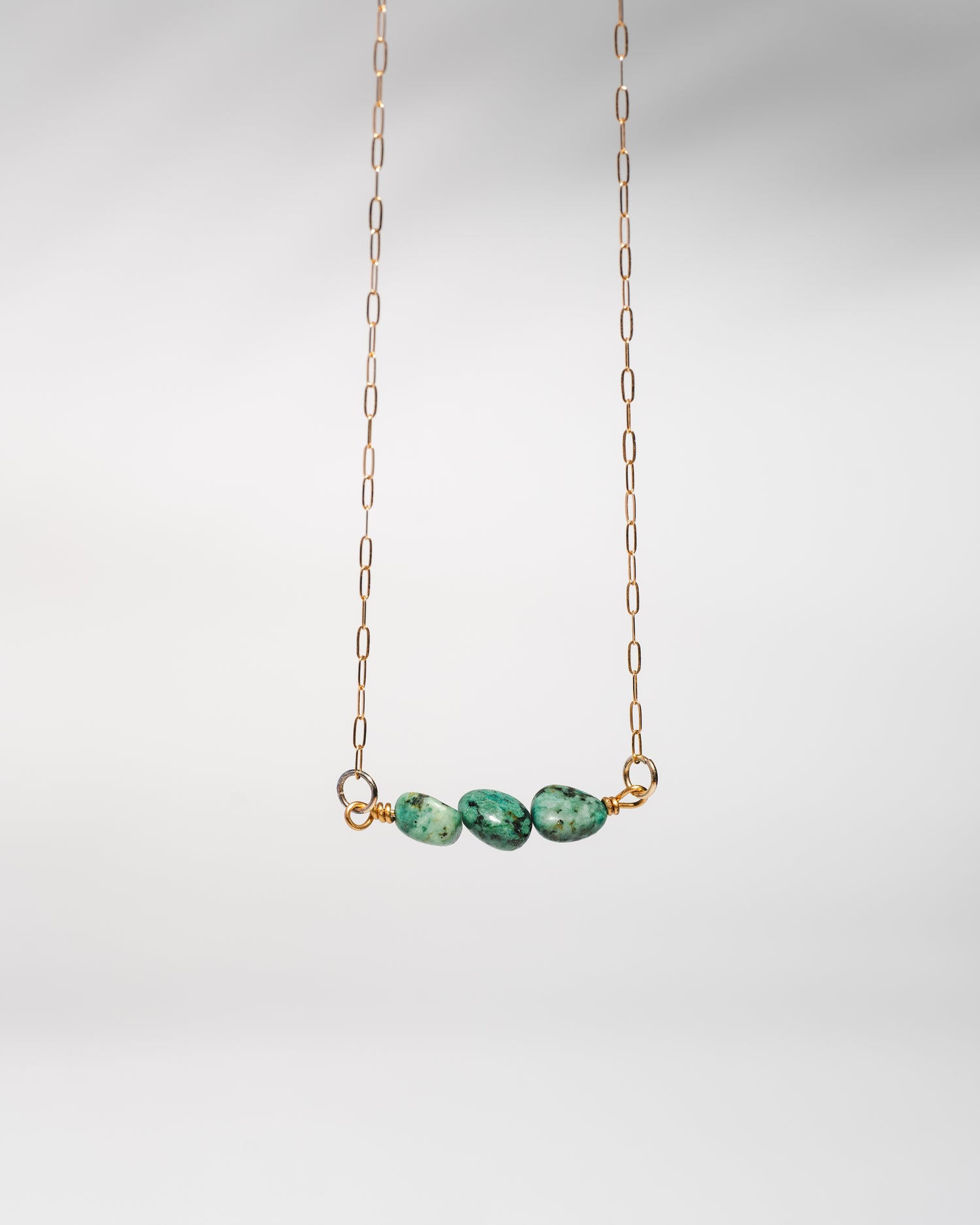 Lynn says...
The workmanship is par excellence . There is nothing anywhere to compare to the fine quality of the pieces from Think Unique.
Impactful shopping

Every purchase from Think Unique contributes to spreading mental health awareness, and mental health focused organizations.

Hassle-Free Exchanges

Unhappy with your order? We're happy to fix it! Please contact us within 5 business days of arrival and we will make it right for you.